Mercury Web Design Limited launches to offer new answers to digital industry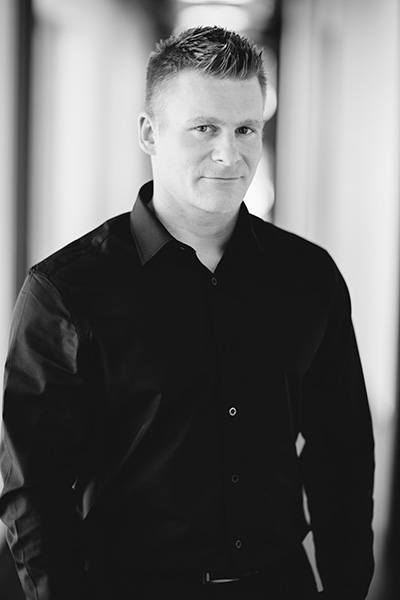 Mercury Web Design Limited is breathing fresh life into the digital industry as more businesses look to stand out from the crowd.
Boasting a six-strong team of web and digital experts, including two web developers, an SEO specialist and two sales personnel as well as being supported by the wider marketing team of our parent company Mercury Group, we are able to provide a unique service offering to the industry.
Our core services include web design and development, SEO, ecommerce solutions, e-marketing, pay-per-click and social media, and we are already delivering industry leading projects on behalf of Mercury Group's clients which range from small start-up businesses to global PLCs.
Gareth Moore, managing director at Mercury Web Design, said: "Mercury Web Design has been set up to offer industry leading services to all sizes of businesses across all industries.
"We are able to offer dedicated web and digital services, supported by an award-winning marketing and communications team. Traditionally, web design and development has been a secondary service offered by most agencies to their existing clients. We are different.
"Our expert team understands the importance of ensuring any business has fit-for-purpose digital and web platforms and, with combined industry experience of more than 20 years, we are well positioned to deliver the most state-of-the-art, innovative solutions that will make a positive difference.
"There has been a gap in the market for some time now for a dedicated web and digital agency of our size and expertise and I am delighted we have been able to launch in Hull, a city in which its digital scene is really taking off."
Gareth has worked within the industry for more than 10 years having completed a media degree at Warrington University before joining Mercury Group, formerly known as Mercury Design & Marketing, as a web developer and then going on to become head of digital media at Hull-based digital marketing agency Bluestorm. He returned to Mercury in 2015 to launch Mercury Web Design.
While the business is in its infancy, Gareth is confident its order book will grow rapidly over the coming months and is already actively looking to recruit the very best web and digital talent.
"Having studied and worked in the industry for more than decade, I realise the importance of having the right team with the right expertise and, as more and more businesses turn to web and digital solutions to grow their profile, it is all the more importance to ensure that is in place as quickly as possible," he said.
"With that in mind and following our business plan, we are hoping to recruit two or three more people by the end of the year. I truly believe Mercury Web Design is in the perfect position to offer something new to the industry and I am looking forward to leading the team and watching the business go from strength to strength."