Mercury Web Design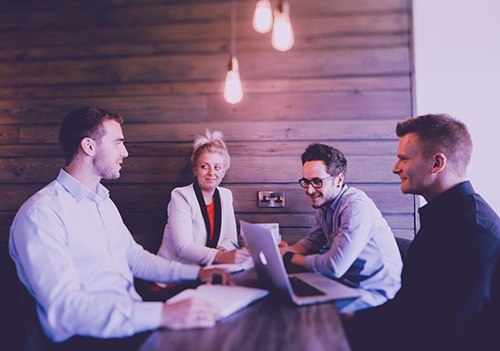 Whilst Mercury Web Design is renowned for developing high impact websites backed up by technical expertise that delivers uncompromising functionality, our team of digital experts are equally as focused on ensuring a client's website engages its visitors, increases interaction and ultimately yields results.
There is little benefit in a website that features the most cutting edge technology and creative design if the website is not meeting your organisation's objectives and can't be found within search engines by your target audience.
Before we even start to design your website, we commission our web strategists and Search Engine Optimisation (SEO) specialists to undertake relevant research that helps us fully understand your goals.
Our team of experts have worked on everything from small start-up websites through to large corporate websites integrating e-commerce and Customer Relationship Management (CRM) systems. From e-marketing campaigns through to mobile phone applications, our team members have scoped, delivered and maintained a multitude of digital projects.
Our team consists of Account Managers and Web Strategists that will work hand in glove with you to develop a tailored digital strategy. Our team of web designers will then be charged with capturing the essence of your brand. Finally our Web Developers and SEO Specialists will work together to build the final product and ensure it's fully optimised and built to industry standards.
With Mercury Web Design, you can rest assured that you're in the safest of digital hands.