Turning your vision
of a strong online
presence into a reality
Turning your vision
of a strong online
presence into a reality
Our Ethos & Customer Promise

We listen and get under the skin of your digital needs

Research is at the forefront of everything we do, so that we can guarantee our solution will add value

We promise to be as passionate about your brand as you are, we love to brainstorm and be creative!

Our websites are developed with pride and care, we are committed to exceeding industry standards

We promise that once your website is live, it isn't the end of the journey with us. We'll continue to advise and support you to ensure your website provides you with a sustainable digital solution

We are a results driven web design agency and are all about making a difference to your bottom line

From Our Blog
Your Instagram feed is about to change!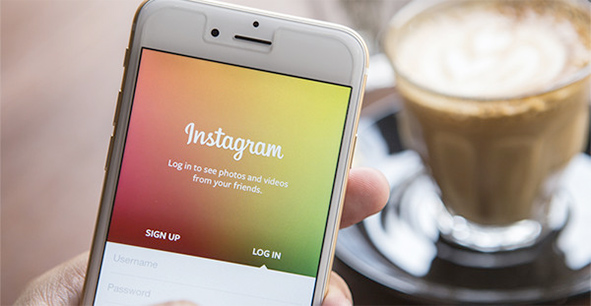 16th Mar 2016In a blog post yesterday (Tuesday, 15th March), Instagram announced they will "soon" be dropping the reverse chronological order currently…
Find out why!
Facebook 'Reactions' to launch in a few weeks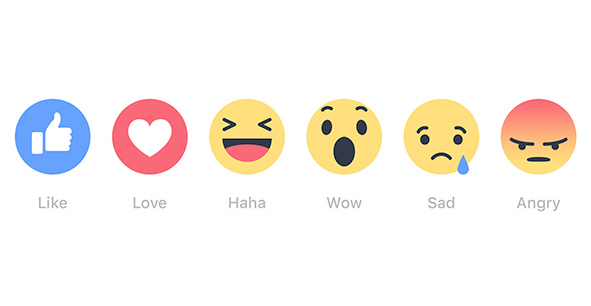 28th Jan 2016Facebook will finally address the demand for a 'Dislike' button by providing five more 'Reactions' for users to choose from.…
Read More...